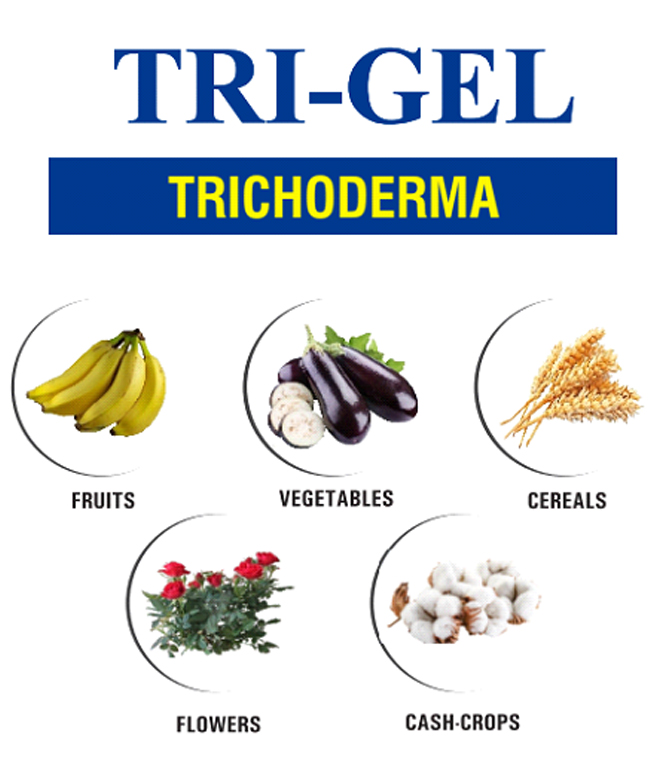 Immune Boosters
Stabilized concentrated formulation, containing immune boosting soil microbes encapsulated in a biodegradable polymer gel. They improve plant Health and immunity
By suppressing soil-borne pathogen
Producing plant growth regulators.
Current variants include
Soil-Gel, Myco-Gel and TRI-GEL
Cell Count: 109 CFU or IP/mL
Dosage: 100 mL/acre
Application:Day-0 Or anytime following an infestation.
Where it can be used
Agricultural farm land
Have any Questions?
Call us Today!
Any Queries?
Our Experts Ready to Help You
Let's Talk
Speak With Our Team.
Address:
FIB-SOL Life Technologies Pvt. Ltd 4/296, Kamarajar Street, Chennai-600096 Landmark- HCL Perungudi
Get In Touch
Fill The Form Below