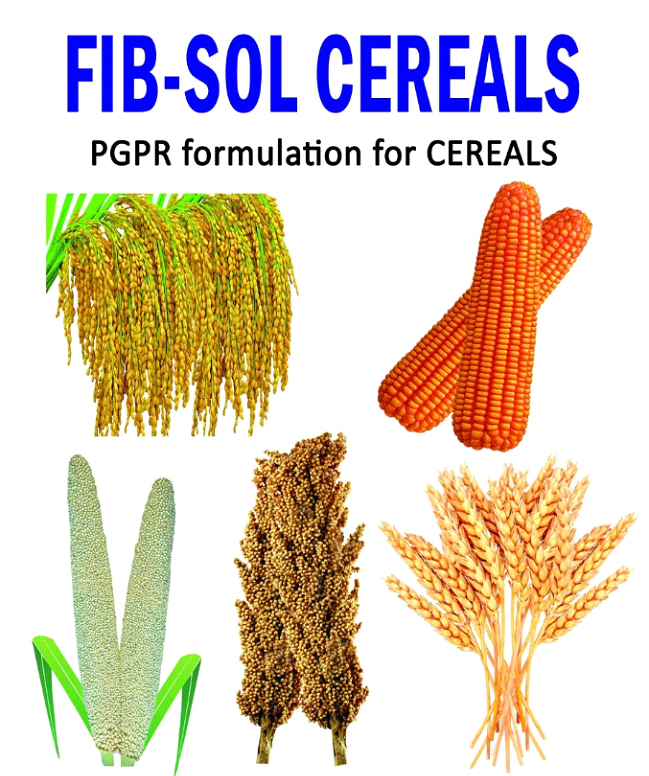 Crop Specific Formulations
Individual packets contain a specific ratio of N, P and K soil bacteria, encapsulated in a biodegradable polymer gel. Meant especially for the optimal growth of the particular crop segment
FIB-SOL Cereals: For Rice, Wheat, Maize and all other cereal crops
FIB-SOL Pulses & Oilseeds
FIB-SOL Veggie:For all kinds of Vegetables
FIB-SOL Fruits: For all types of Fruits
FIB-SOL GROOT:For all types of root crops such as potato, beet etc.
Cell Count: 1011 CFU/mL
Dosage: 100 mL/acre, for specific crop segment
Application:2 times during a crop cycle, based on the crop and farmers POP
Where it can be used
Agricultural farm land
Have any Questions?
Call us Today!
Any Queries?
Our Experts Ready to Help You
Let's Talk
Speak With Our Team.
Address:
FIB-SOL Life Technologies Pvt. Ltd 4/296, Kamarajar Street, Chennai-600096 Landmark- HCL Perungudi
Get In Touch
Fill The Form Below